Mad For Subway Tile? Consider These Ceramic & Porcelain Styles For Your Walls
Posted by Kate Spencer on Jun 4th 2020
Traditional subway tile is a 3x6 ceramic glazed tile. It was introduced in the early 1900s with the New York City subway system. As This Old House explains in All About Ceramic Subway Tile,
It might just be the hardest-working wall covering in America. From the moment that ceramic subway tiles made their debut in New York City's subterranean train stations in the early 1900s, they captured the public's imagination and quickly moved into the bathrooms and kitchens of prewar houses for both practical and aesthetic reasons. Easy to clean, stain resistant, and light reflective, the 3-by-6-inch glazed white rectangles epitomized what those rooms could and should be: sanitary.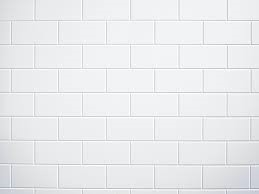 Solid white 3x6 ceramic subway tile installed in a running bond or classic brick joint pattern
Not Limited to 3x6 Subway Tile
Subway tile today, however, isn't limited to 3x6:
Manufacturers often use the term now to describe any rectangular tile with a length twice its height, from 4-by-8-inch planks to 1-by-2 mosaics, and even some tiles (such as contemporary 2-by-8 strips) that don't share the original's proportions at all.
The Traditional Running Bond Pattern
Another characteristic of traditional ceramic subway tile is that it is laid in a classic brick joint or "running bond" pattern where,
Bricks are butted end to end with joints that fall in the middle of the brick on the next row. One of the sturdiest and easiest patterns to install, running bond only requires minimal cutting at each end and will easily follow a gentle curve.
Types of Subway Tiles at Tile Outlets of America
At Tile Outlets, you can find a terrific range of subway tile in 3x6 format - which includes ceramic, glass, travertine, marble, and more - as well as 4x10 ceramic subway tile, flat or with a beveled edge, and 3x12 double-fired ceramic subway tile.
In this article, I'll focus on ceramic and porcelain subway tiles and more specifically:
Ceramic subway tile
Beveled ceramic subway tile
Porcelain subway tile
Ceramic Subway Tile
As I mention above, ceramic subway tiles are the classic type of subway tile and they have been used for centuries on the walls. They are generally 3x6 inches in format, but the sizes are stretching a bit bigger now with 4x10, 4x16, and 3x12 to name a few formats. Ceramic subway tiles come in many different colors but generally, you will see this tile featured in white.
You can make your design unique by using different color grout colors. This will enhance the look of your space.
3x6 Subway offerings
The 3x6 subway offering is available in white and in a statuary look. These tiles can be installed in a brick, herringbone, or soldier installation. They come with a coordinated bullnose for easy installation.
The white is a classic glossy 3x6 subway tile.
White Ice Bright U081 3x6
The Statuary Bright 3x6 features a marble pattern.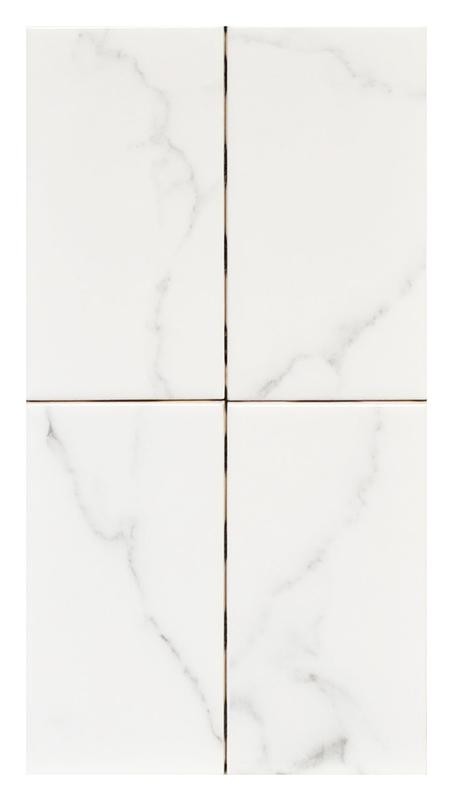 Statuary Bright 3x6
If you are looking for more colors, we have this option available through special order which takes just a few days for the material to arrive.
4x10 Subway Tile Offerings
The 4x10 subway offerings are similarly available in solid white and statuary. These tiles are glossy in finish and have coordinating bullnose pieces.
Here's the White Ice Bright 4x10: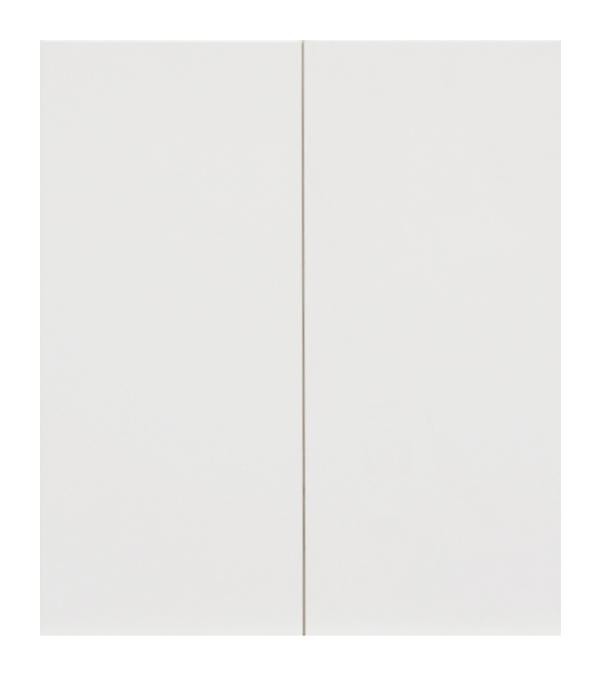 White Ice Bright U081 4-1/4x10
Here's the Statuary Bright 4x10: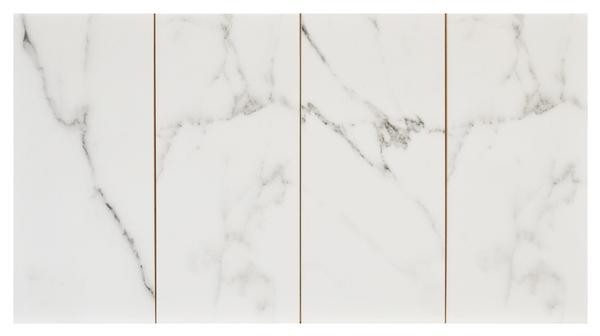 Statuary Bright 4x10
You'll love the Maiolica series! This is a 4x10 matte subway tile available in six colors. You can mix and match the colors to create designs for your space. Maiolica Matte Tender Grey 4x10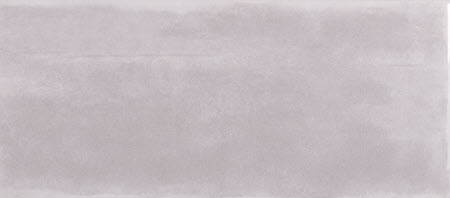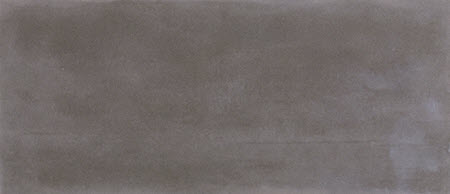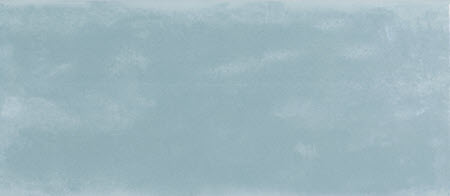 Maiolica Matte Steel Blue 4x10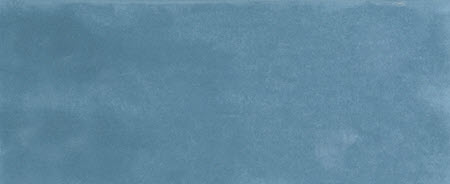 Below you will see the Aqua and White 4x10 used in this design.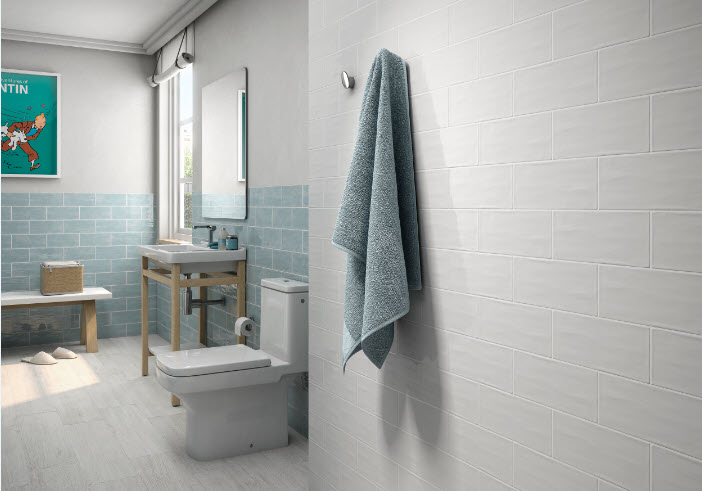 Here's another installation with just one color.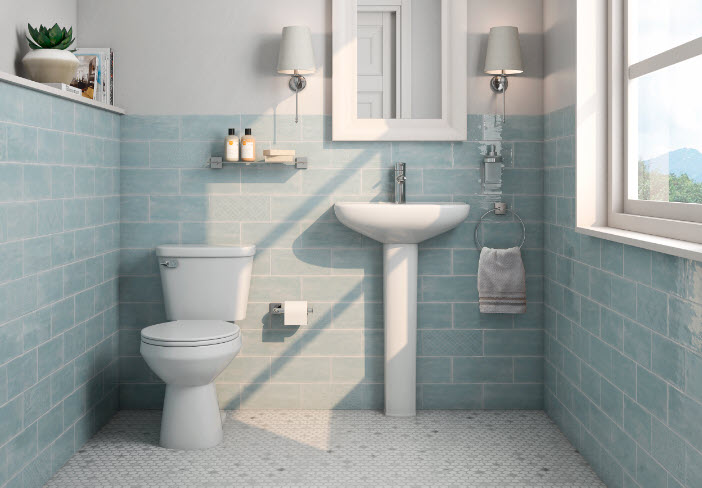 Here's a design idea to check out that uses the Maiolica Aqua series. The image below features the glossy version. We stock the matte finish and can special order the glossy if that is what you want.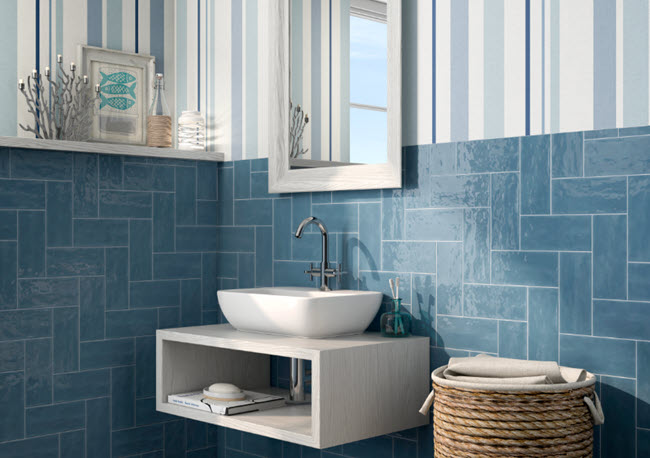 4x16 Subway Tile Selections
Subway tiles are getting larger in format and the 4x16 white subway tile is becoming very popular in design. This tile can be used as a backsplash or entire showers as the size doesn't limit the use of the tile.
The 4x16 white subway we stock is available in a glossy finish. You'll also find a coordinating bullnose for the series or you can use a Schluter strip to finish off the edge.
Here is the White Ice Bright 4x16.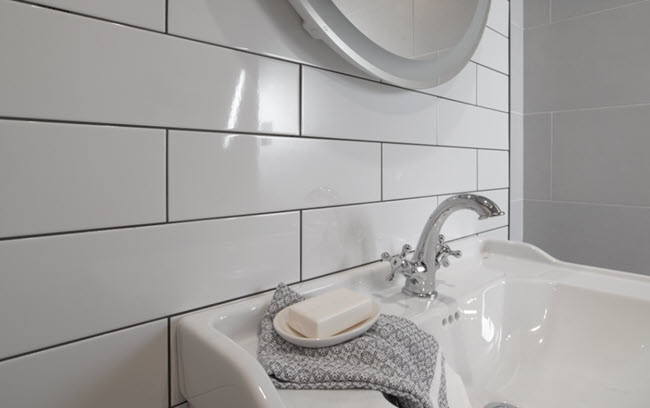 Beveled Ceramic Subway Tile
A wonderful variation on ceramic subway tile is the beveled edge design which gives the look a raised dimension. It is still clean and classic, but rich in look. The beveled tiles come in 3x6 and 4x10 formats - see White Ice Bright in 3x6 and White Ice Bright beveled in the 4x10 format.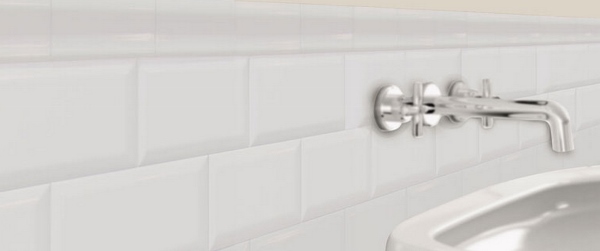 These tiles are generally installed in a classic brick joint pattern, but don't let that stop you from installing them like soldiers - horizontally or vertically.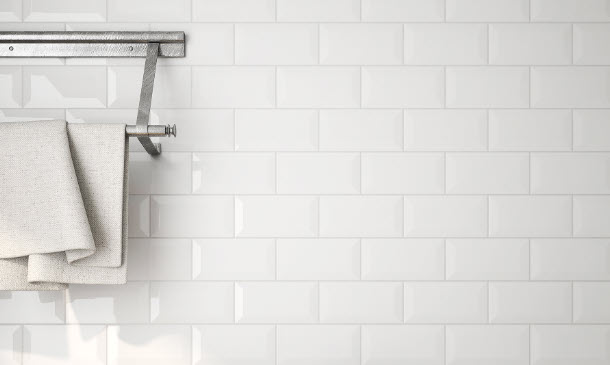 Porcelain Brick Subway Tile Looks
You'll find some wall tile options that incorporate a porcelain subway size to the collection. As a result, the items featured in this section also include a coordinated, wall, floor, and subway tile design. That means that you can create a design with all available sizes to give the room a complete look.
The Tivoli Porcelain Tile Series
Let's start with the Tivoli Series.
The Tivoli series is a polished 12x24 in two colors – Perla and Beige - that comes with a matching matte 4x12 subway tile. You can use either one of these items on the floor or wall.
The Tivoli series is a porcelain tile inspired by semi-precious stones. The design for Tivoli is based on agate, a natural stone that has been prized since ancient times for its beauty and strength.
Here is Tivoli Perla Polished 12x24.
Notice how much variation this design includes.
Next is Tivoli Beige Polished 12x24.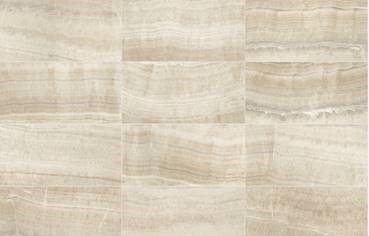 Here are the coordinating subway tiles:


The Ontario Porcelain Tile Series
The next series is the Ontario Series. This series is available in a 12x24 Glossy Floor tile, 10x13 wall tile, and a 4x13 porcelain subway feature. This series comes with a bullnose and matching mosaics. You can see the Ontario Series when you next visit the Tampa store Inspiration Area.
>> Read Check out Tampa's Inspiration Area For Bathroom Remodel Ideas
The 12x24 Glossy tiles are available in two colors – Silver and Greige.
The 10x13 Wall tiles are available in three colors – Blanco, Greige, and Silver.
The 4x13 porcelain subway tiles are available in two colors – Silver and Greige.
Come let's explore this series.
Ontario Greige
Ontario Greige has a warm cast. Notice the richness of the pattern. These are the three products available:
Ontario Greige Glossy 12x24
Ontario Greige 10x13 wall tile
Ontario Greige Matte 4x13
Here you see the subway tile.

Ontario Greige Matte Porcelain Tile 4x13
The image below features 10x13 tiles on the walls and the 12x24 glossy on the floors.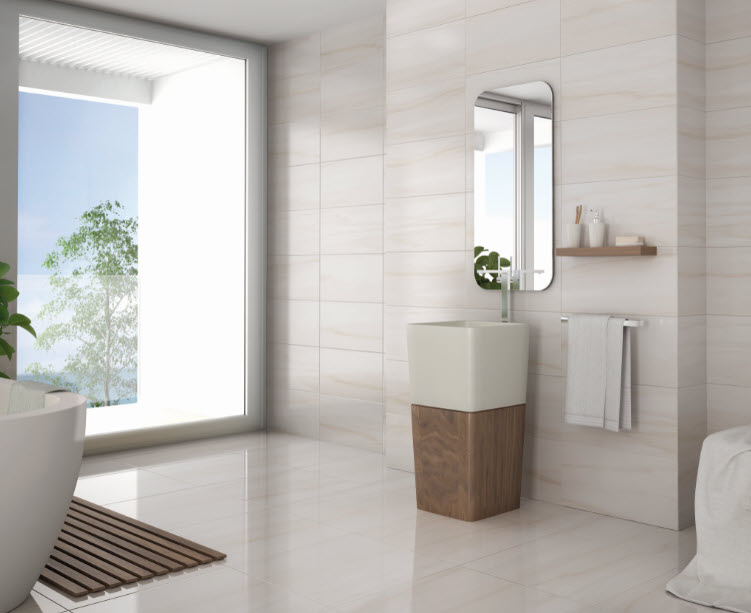 Ontario Silver
In comparison, Ontario Silver 4x13 is slightly cooler, although just as beautiful.

The three products in Silver include:
Ontario Silver 12x24
Ontario Silver 10x13
Ontario Silver Matte 4x13
Below you see an installation with subway tile on the walls, and the 12x24 glossy on the floors. The wall with the sink uses the 10x13 wall tiles. Did you notice the mosaics on the front of the bathtub? Yes, all these items are available.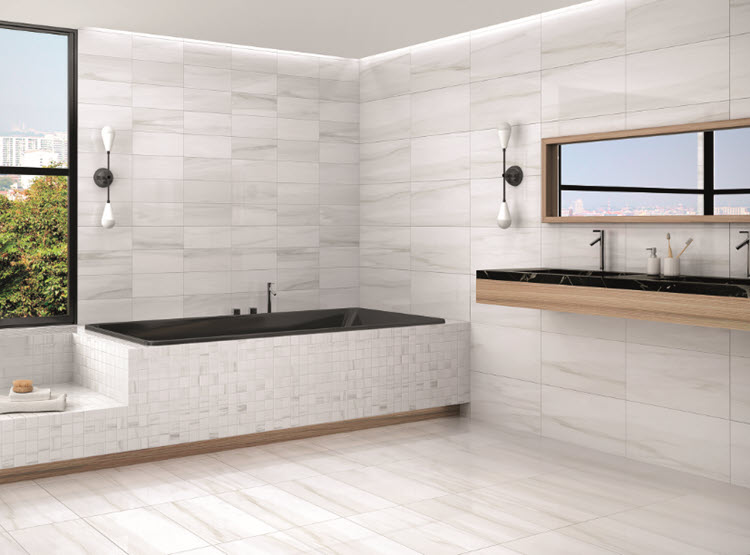 Ontario Blanco
The last color in this series is Blanco. It doesn't include a subway tile but is available in these two sizes:
Ontario Blanco 13x13
Ontario Blanco 10x13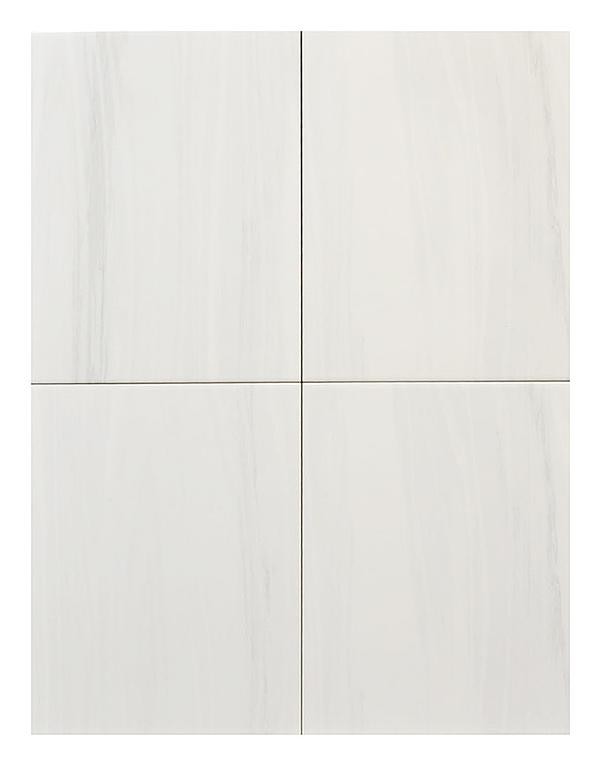 Ready to Explore Porcelain and Ceramic Subway Tile at Tile Outlets of America?
What's your reaction to ceramic subway tiles? Are you as mad for them as I am? How do you see using them in your home?
You'll find many other options for subway looks to explore at Tile Outlets of America.
We hope you come to the stores to explore the options that could work in your space.
Thanks for reading.
Kate