Kate's Sale Picks for the January Sale Event
Posted by TOA's Blog Team on Jan 14th 2021
Happy New Year!
It's time for the Tile Outlets of America January Sale Event when you are sure to discover amazing tile finds!
This sale event takes place Friday, January 15th through Monday, January 25th at all three Tile Outlets stores. Here's a preview of a few of the products featured...
Note that these products are all first-quality porcelain and ceramic tile, stone, mosaics and more available during the sale for up to 50% off regular prices, in-stock and ready to go.
Here Are Kate's Picks for the Tile Outlets January Sale Event!
This sale promotes both existing and new items. Here are some of my favorites. I invite you to visit all three stores during the sale event to explore them more closely.
Featuring 12x24 Formats in Porcelain
I love the versatility of the 12x24 tiles we've included in this Sale. These items are great for walls and floors. These are trending looks and, at these price points, sure to inspire you to start that project.
Urban Dove
Urban Dove 12x24 – SKU: 107951 is available for $.98 per sqft. This series is grey in color and combines the look of concrete and stone.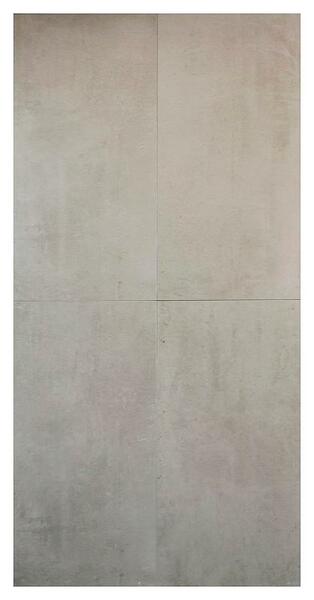 Concrete looks continue to generate a lot of interest. The look can look classic while also looking intensely contemporary.
>> See How to Create a Contemporary Urban Look with Porcelain and Ceramic Tile
Geneseo Beige
The Geneseo Beige 12x24 – SKU: 107819 is featured at $1.58 sqft. which is 20% for the Sale.
This porcelain matte tile is a travertine/stone look and can be uses on floors, walls, and outdoors. The veining in the tile mimics real stone.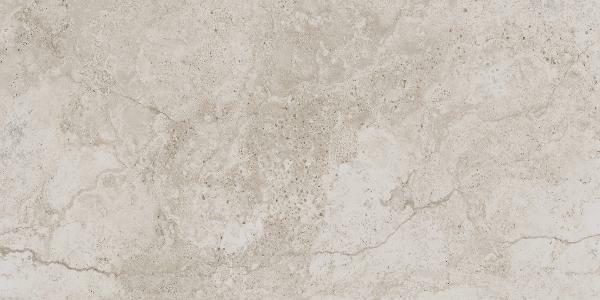 Large Format Looks
Large format tiles continue to generate a lot of interest. These formats are not just for floors, but also can be used on the walls. Here are a few of the items featured in the sale:
Manaos White 18x36 – SKU: 107635, as you see below, is available at $2.15 per sqft. This porcelain tile is from Spain and has a matte finish.
Notice the detail in the tile. The movement is like real marble. This item has a nice texture to the surface which allows you to install it in most applications. It would do well indoors or outside.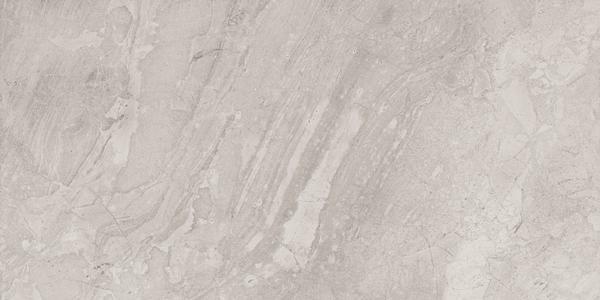 The Pulse Beige 30x30 – SKU: 107943 is a matte porcelain tile from Spain.
This large format tile has a nice smooth texture. The look is a stone/travertine blend in the beige color family.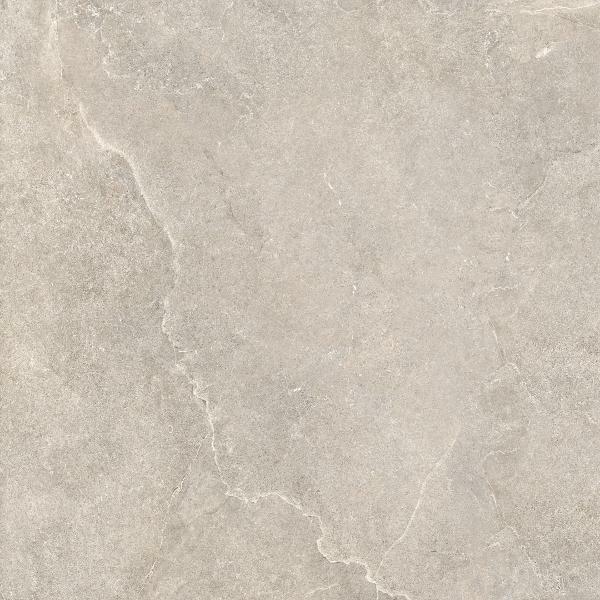 Outdoor Patio Tile
In this category, you'll find ceramic tile as low as $.78 sqft to porcelain tile as low as $1.98 per sqft.
What I love most about these outdoor patio tile selections is that they come in multiple sizes and looks. Although you can use any porcelain tile for your outdoor project, what makes these particularly ideal for the outdoors is that they come with a slip-resistant grip to give you the texture you need outdoors.
>> See Outdoor Tile Expands Your Indoor Style on Suncoast View
For the January Sale Event, we are featuring these products:
1. Gray Rocks 18x18
The Ceramic feature product is the Grey Rocks 18x18 – SKU: 105997 featured at $.78 sqft.
The design of this tile displays the look of rocks. It has a great outdoor texture and tan/grey color pallet to complement any outdoor space.
2. Grava Gris 18x36
Grava Gris 18x36 – SKU: 107569 is an outdoor tile. This item is featured for the sale at $1.98 per square foot. This is a porcelain tile from Spain.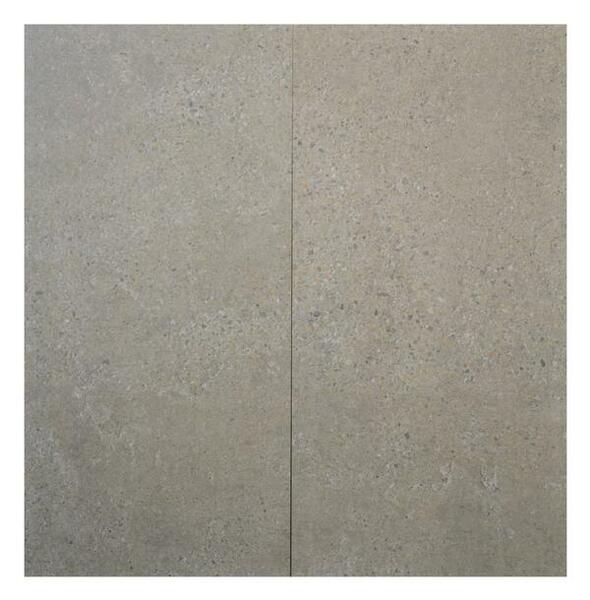 Consider using Grava Gris around a pool setting deck. The tile has a slight texture, and a pebble appearance on the surface.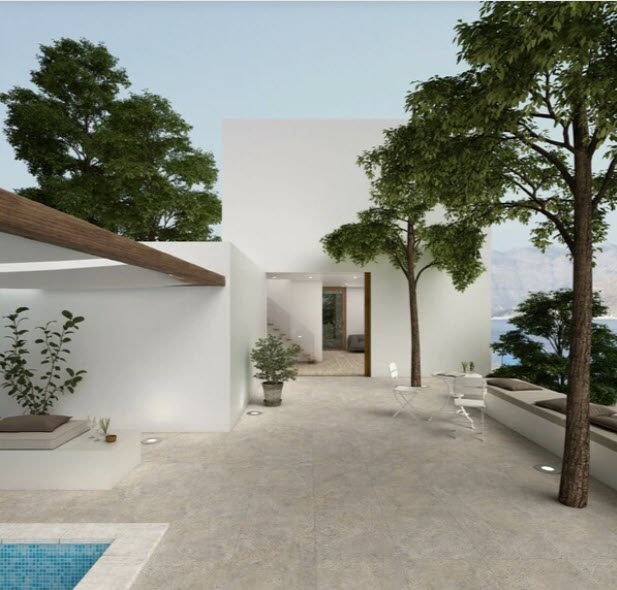 3. Muro Di Siena Vals 12x24
Muro Di Siena Vals 12x24 – SKU: 107775 comes at $2.29 per sqft.for a porcelain tile Made in Italy.
This item has a slight texture to the finish which allows you to install it outdoors. The color is grey tones and the look is of stones.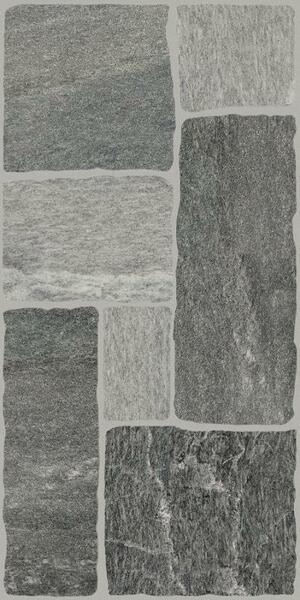 Plank Tiles
Plank wood look tiles continue to be very popular. You'll find several on sale for the event.
Ceramic Wood Plank Tile
Ceramic planks start at $.98 sqft as you see featured in this next section.
The Molle Blanco 8x24 – SKU: 107903 series is featured at $.98 sqft. This is a ceramic plank that is light in color and will coordinate with many designs.
The Etic Bronce 8x24 – SKU: 107921 is featured on sale for $1.19 sqft. This ceramic plank is warm in tone and has a nice wood veining in the design.

Porcelain Wood Plank Tile
The porcelain planks start at $1.34 sqft. Here are two featured products that can be used indoors or outside.
The Ecodiversa Magnolia 6x24 is available for $1.34 sqft. This is a very light porcelain wood plank in the beige/tan family.

The Ozark Noce 6x36 – SKU: 108015 is featured for $1.50 sqft. for a porcelain tile. This tile is warm in color and has a nice range of shading in the color and design.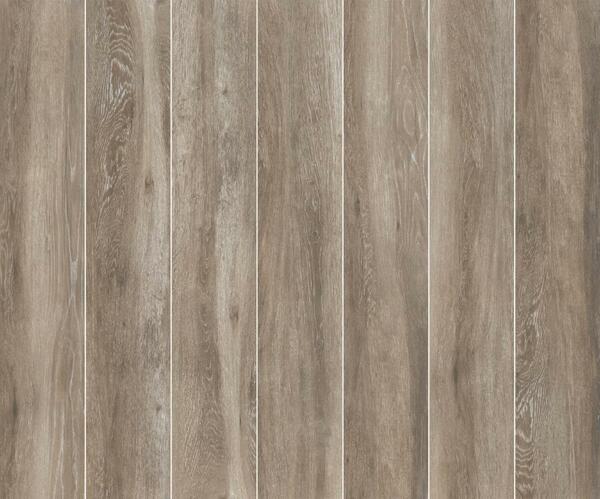 The Casale Natural 8x40 is also available for the sale event at $2.14 sqft. This product is Made in the USA and has a nice rustic wood plank look with warm, multi-tones that vary from piece to piece.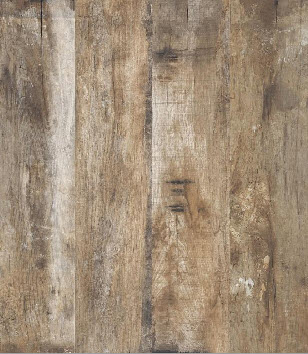 Luxury Vinyl Tiles
We have a large selection of Luxury Vinyl Tiles in different thicknesses and wear layers. Here are some of the items we are featuring at the January Sales Event.
These two items are similar in specs. They are both an SPC (Solid Polymer Core) luxury vinyl with a 5mm overall thickness and 20 mil wear layer. The planks are 7x48 and come with an attached pad.
Here is RevolutnPrairie -SKU: 836533 which is featured for $2.31 sqft.; that's 20% off retail. This luxury vinyl is rustic in nature and has a multi plank design in the look.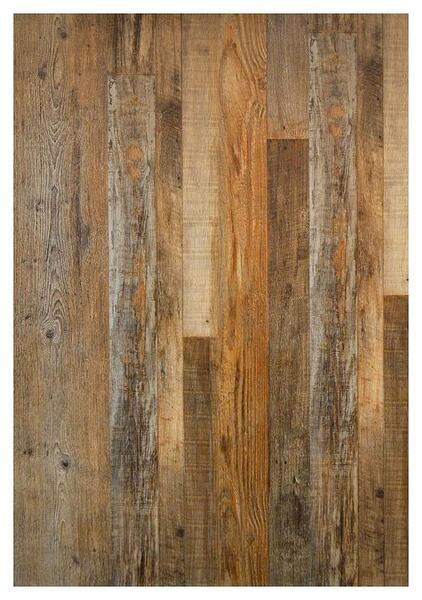 Raw – SKU: 836609 is featured for $2.31 sqft which is 20% off retail. The Raw luxury vinyl is warm in color and very clean and modern lines. There are slight knots in the design to give it the real wood look.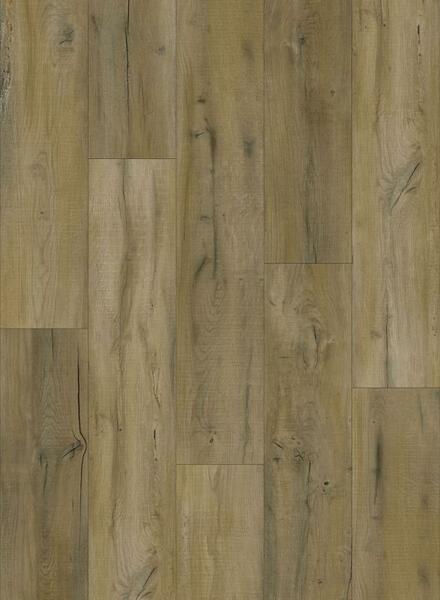 Mosaics
I absolutely love how gem-like mosaics are! You'll find so many great ones to select from! During the sale, you'll find discounts as high as 75% of some items. Sizes range from 1x1s, 1x2s to 2x2s, in ceramic, glass and Travertine.
Here are some of the great mosaic buys while supplies last: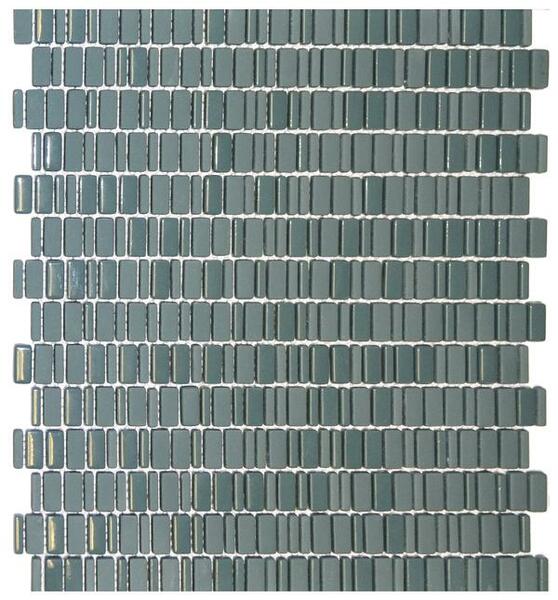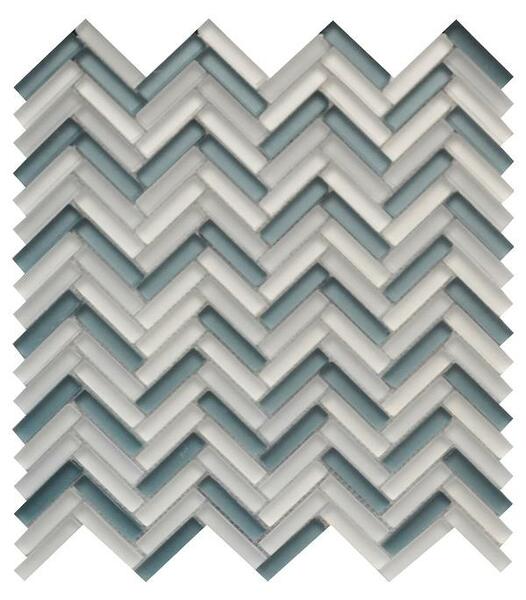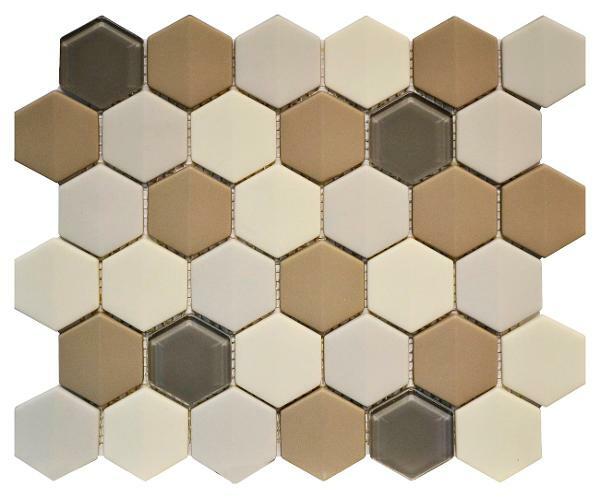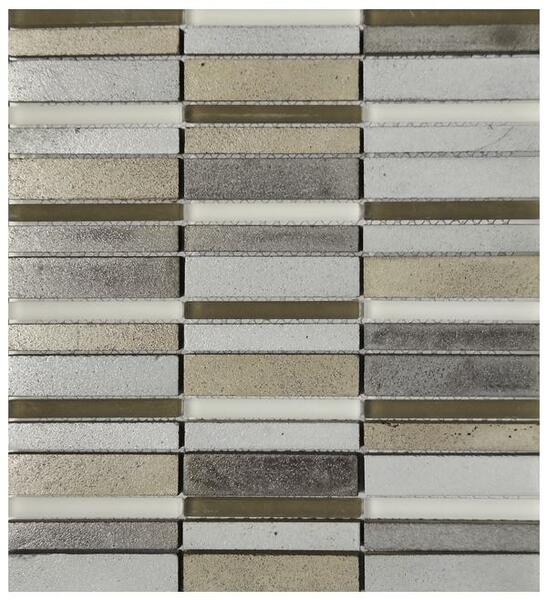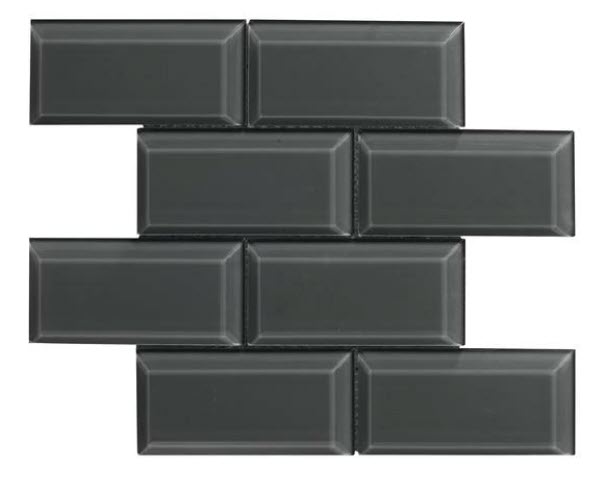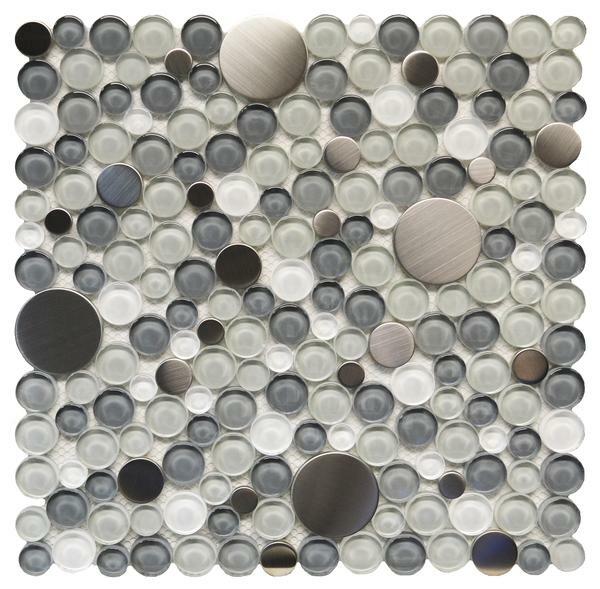 Each store has different selections so be sure to check them all out.
Ready for the Tile Outlets January Sale Event?
I hope I've sufficiently intrigued you to come to visit Tile Outlets of America during the January Sale Event so you can see these products firsthand.
You can get a preview by visiting the Tile Outlets Sale Event page.
Let me know of questions and how you end up using these tile products in your home.
Thanks for reading!
~ Kate