Kate's Sale Picks for the January Sale Event
Posted by TOA's Blog Team on Jan 13th 2022
Happy New Year!
It's time for the Tile Outlets of America January Sale Event when you are sure to discover amazing tile finds! This sale event takes place Friday, January 14th through Monday, January 24th at all three Tile Outlets stores.
Here's a preview of a few of the products featured...
Note that these products are all first-quality porcelain and ceramic tile, stone, mosaics and more available during the sale for up to 50% off regular prices, in-stock and ready to go.
Kate's Picks for the Tile Outlets January Sale Event!
This sale promotes both existing and new items. Here are some of my favorites. I invite you to visit all three stores during the sale event to explore them more closely.
Featuring 12x24 Formats in Porcelain
I love the versatility of the 12x24 tiles we've included in this Sale. These items are great for walls and floors. These are trending looks and, at these price points, sure to inspire you to start that project.
Moonstone Series is available in three colors in 12x24 format – Beige, Noce and Pearl. This series has a travertine inspired design.
Featured below is the Moonstone Pearl 12x24: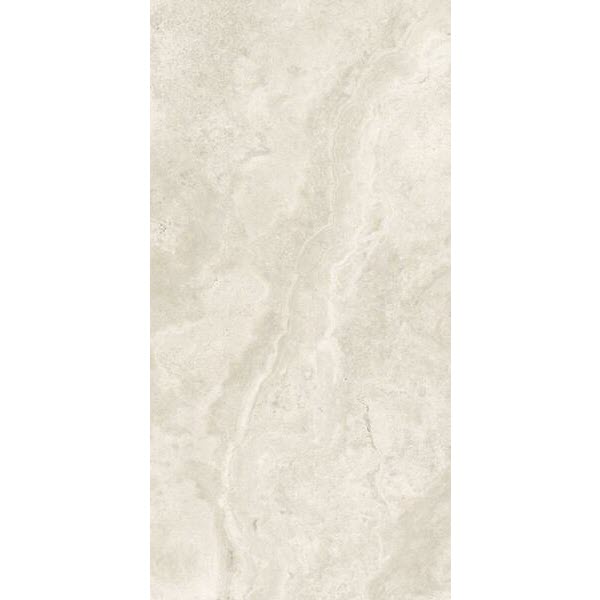 >> See How to Create a Contemporary Urban Look with Porcelain and Ceramic Tile
Geneseo Beige
The Geneseo Beige 12x24 – SKU: 107819 is a matte porcelain tile with a travertine/stone look. It can be used on floors, walls, and outdoors. The veining in the tile mimics real stone.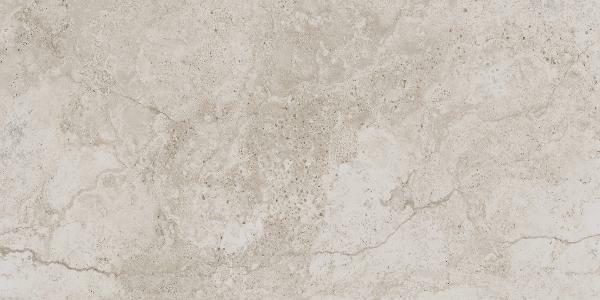 Large Format Looks
Large format tiles continue to generate a lot of interest. These formats are not just for floors, but also can be used on the walls.
These items are featured in the sale:
Hamlet Bianco
Hamlet Blanco Polished 24x48 – SKU: 107913
This porcelain tile is from Spain and has a polished finish. It has a soft marble movement in the design. The color is light with a hint of soft grey.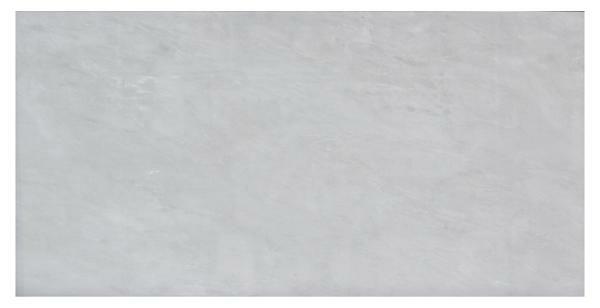 Pulse Beige
The Pulse Beige 30x30 – SKU: 107943 is a matte porcelain tile from Spain.
This large format tile has a nice smooth texture. The look is a stone/travertine blend in the beige color family.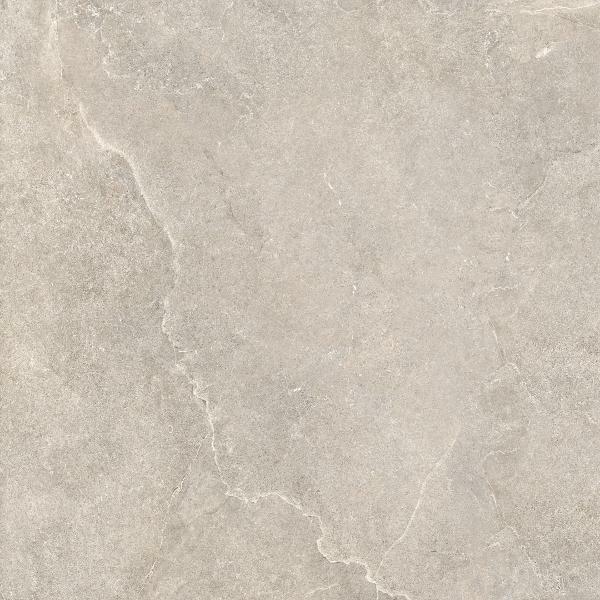 Decorative Tiles
Decorative tiles are still trending and we have a few options to choose from for the sales event.
Vintage Series
The Vintage series from Italy has three different designs to choose from that all feature green and blue designs. These tiles are 8x8 porcelain tiles and can be used on the floors and walls.
Vintage Decor 1 Porcelain Tile 8x8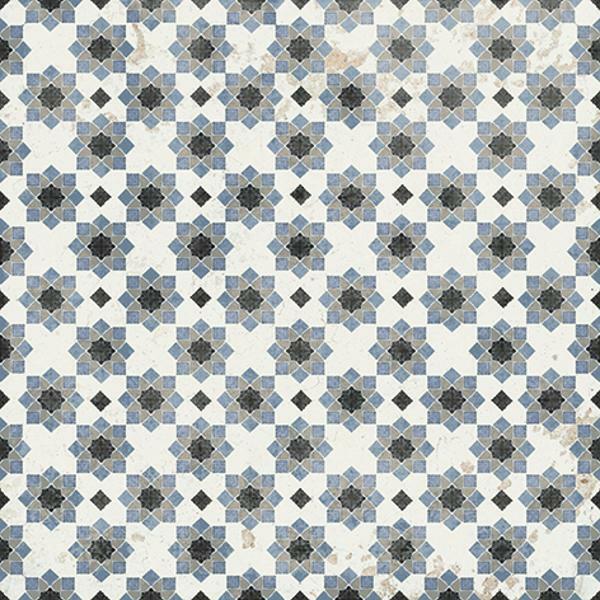 Vintage Dec 14 Porcelain Tile 8x8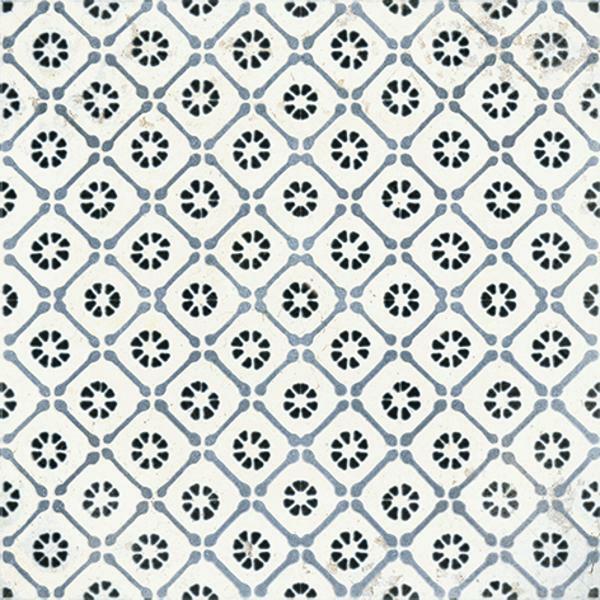 Vintage Dec 17 Porcelain Tile 8x8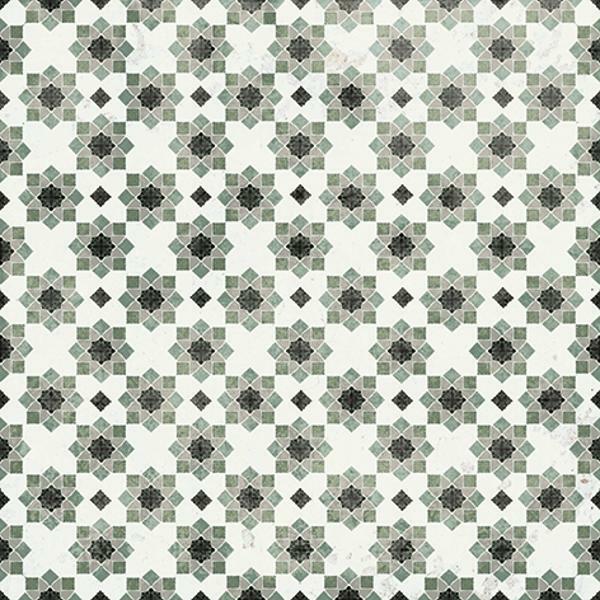 Décor Series
The Décor series is also featured in the sales event.
These items are from Portugal and have a great black/white/grey element to a design. They are 8x8 porcelain tiles and can be used on the floors and walls.
Decor Classic A Noir Porcelain Tile 8x8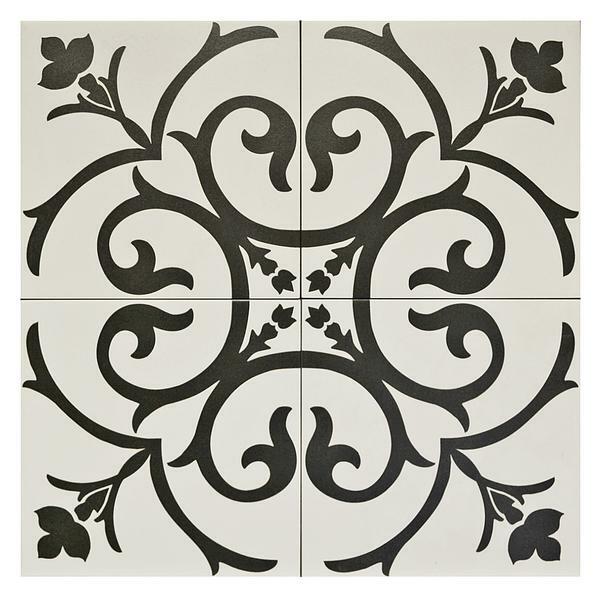 Decor Classic B Graphite Porcelain Tile 8x8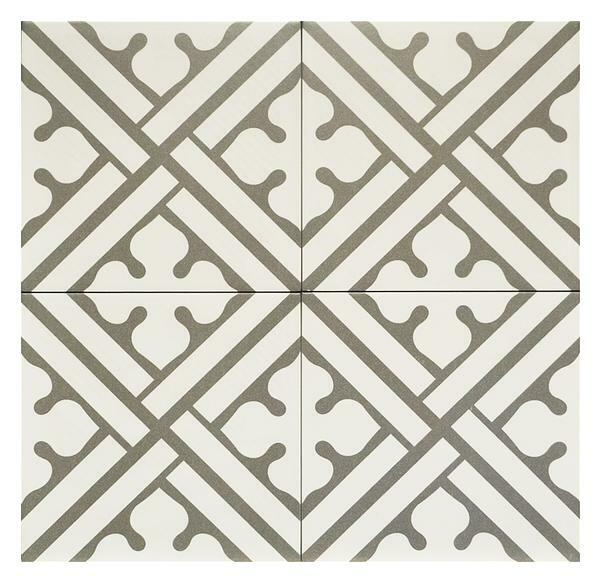 Decor Classic C Noir Porcelain Tile 8x8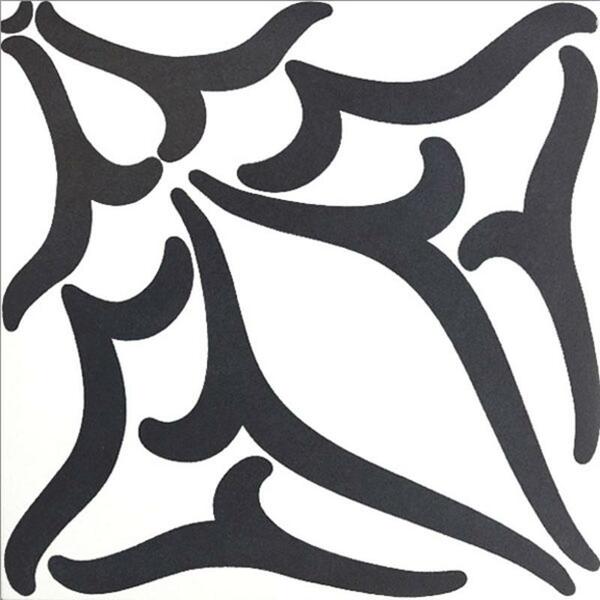 Here is a room scene of the last 8x8 Décor item - Décor Classic C Noir 8x8 – SKU: 108019 so you can see how the design of one 8x8 tile works to create a stunning overall floor design.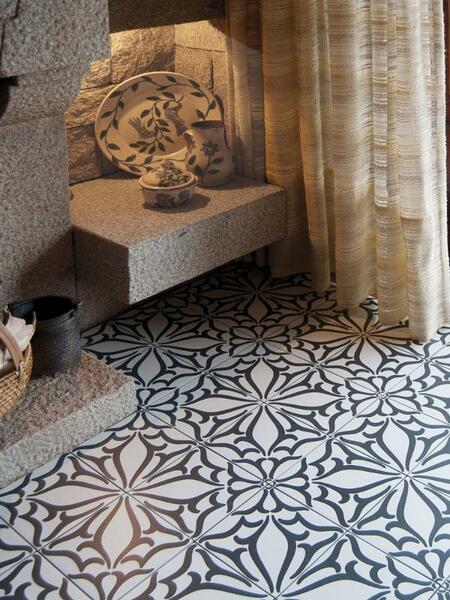 Plank Tiles
Plank wood look tiles continue to be very popular. You'll find several on sale for the event.
Ceramic Wood Plank Tile
Ceramic planks start at $1.08 sqft as you see featured in this next section.
Molle Blanco
The Molle Blanco 8x24 – SKU: 107903 series is featured at $1.08 sqft. This is a ceramic plank that is light in color and will coordinate with many designs.
Etic Bronce
The Etic Bronce 8x24 – SKU: 107921 is featured on sale for $1.18 sqft. This ceramic plank is warm in tone and has a nice wood veining in the design.

Porcelain Wood Plank Tile
The Techwood Cappuccino 6x24 – SKU: 107739 is being featured for the sales event. This is a very neutral blonde porcelain wood plank.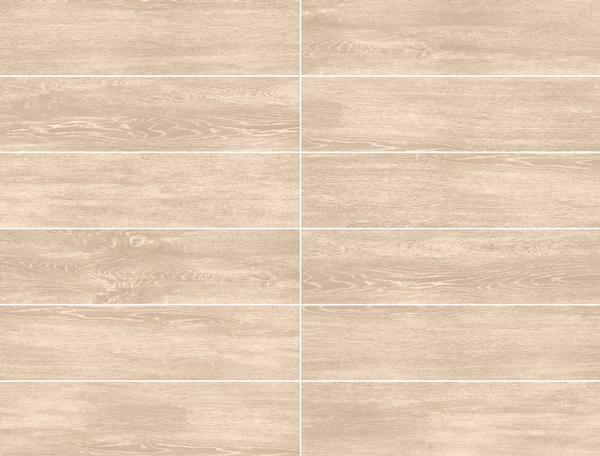 Indian Wood Series
The Indian Wood series is available in Noce and Ivory and comes in a 6x24 porcelain format.
Indian Wood Noce Porcelain Tile 6x24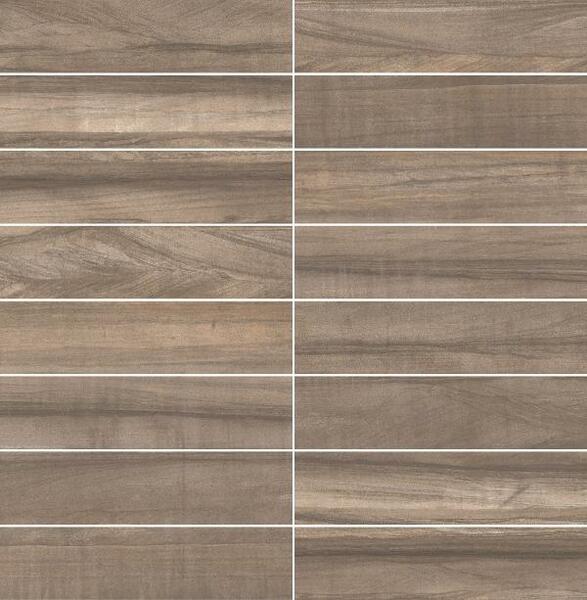 Indian Wood Ivory Porcelain Tile 6x24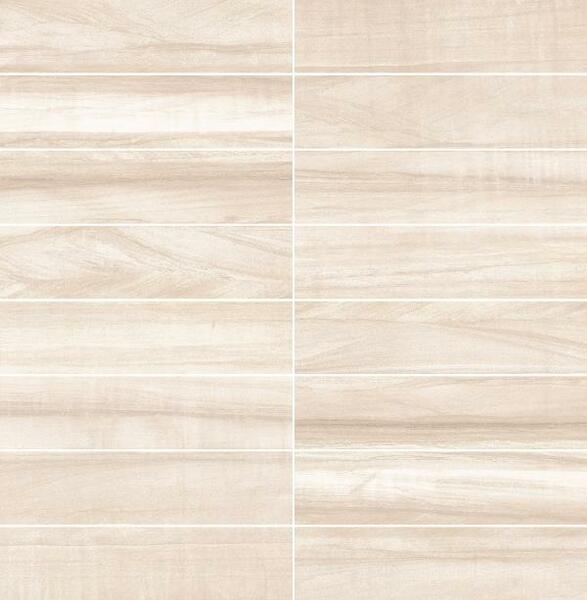 Luxury Vinyl Tiles
We have a large selection of Luxury Vinyl Tiles in different thicknesses and wear layers. Here are some of the items we are featuring at the January Sales Event.
These two items are similar in specs. They are both an SPC (Solid Polymer Core) luxury vinyl with a 5mm overall thickness and 20 mil wear layer.
Here is Sierra Lux Pewter – SKU: 836721. This luxury vinyl is modern and grey in tone. This is a 9x60 plank.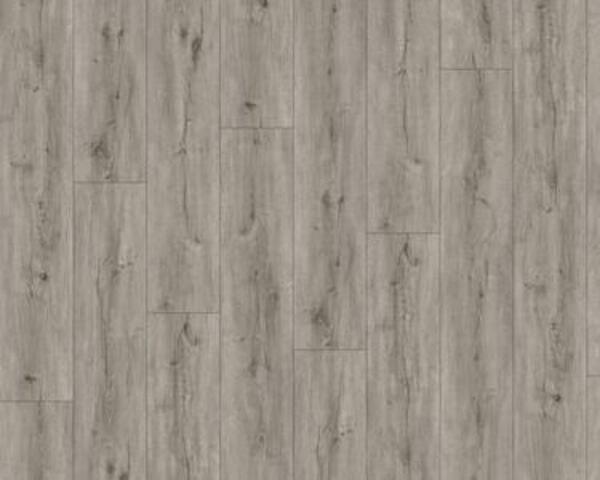 Virgo SPC 5mm/12mil with Pad 6x48 is a darker grey 7x48 plank.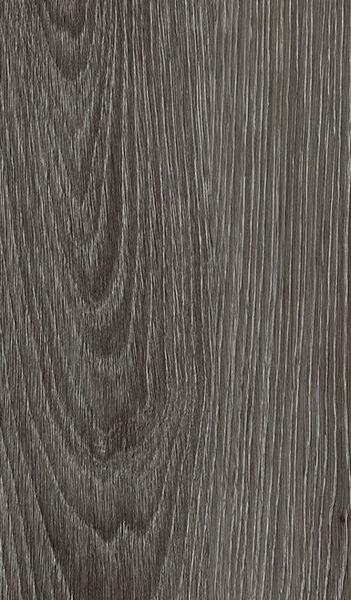 Mosaics
I absolutely love how gem-like mosaics are! You'll find so many great ones to select from! During the sale, you'll find discounts as high as 75% of some items. Sizes range from 1x1s, 1x2s to 2x2s, in ceramic, glass and Travertine.
Here are some of the great mosaic buys while supplies last:
Clouds Teal 2x2 Glass Mosaic – SKU: 152335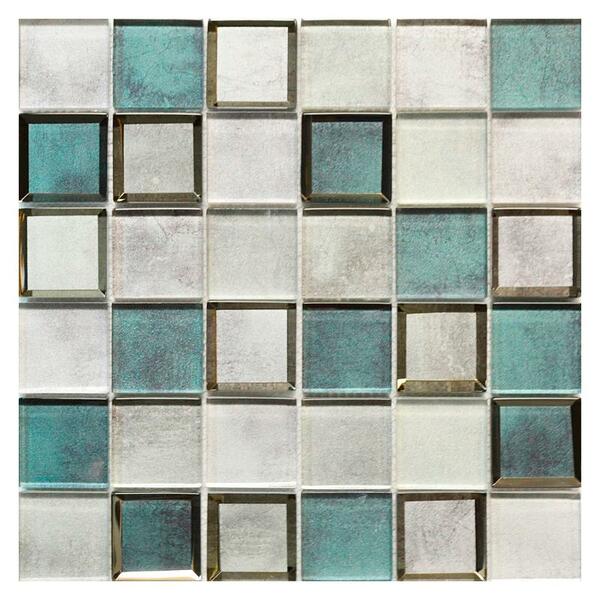 Vintage Grey Glass Stone Mosaic – SKU: 151969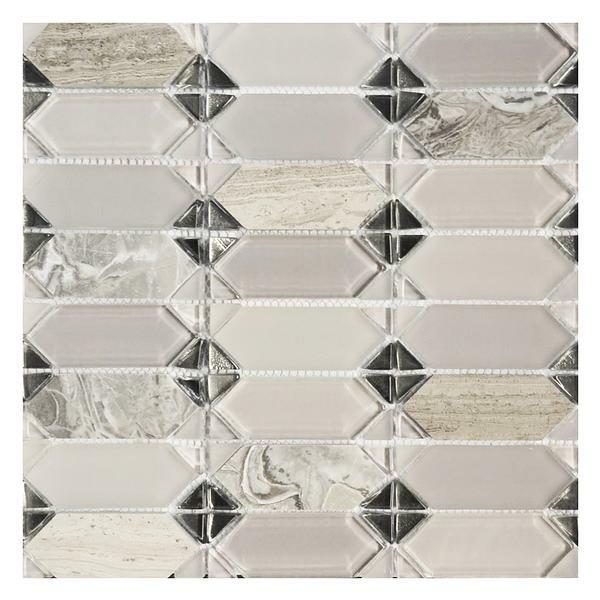 Clover Bianco w/White Marble Mosaic – SKU: 306035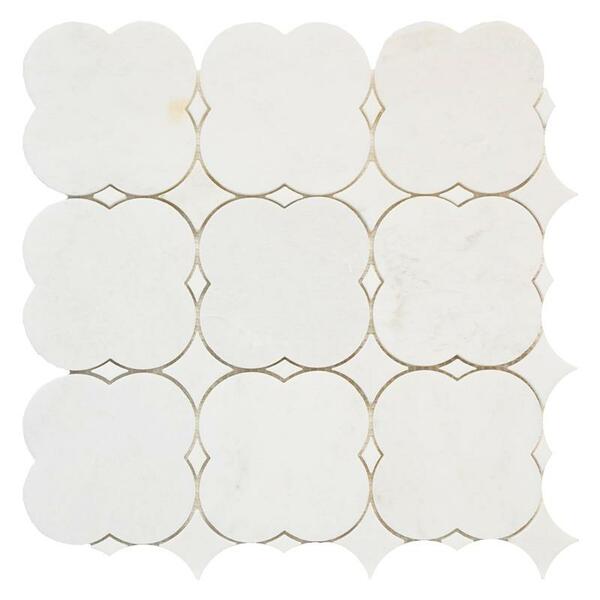 Taupe Vertical Basalt Glass Mosaic 12x13 – SKU: 151827 – featured at $4.99 a piece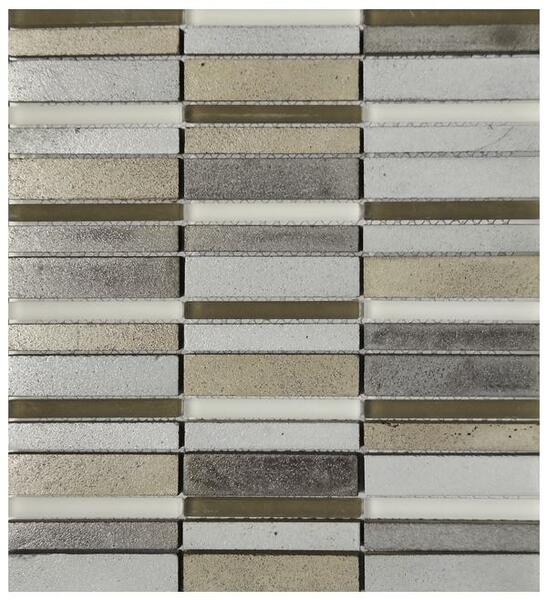 Denium 2x6 Concrete Glass Mosaic -SKU: 151797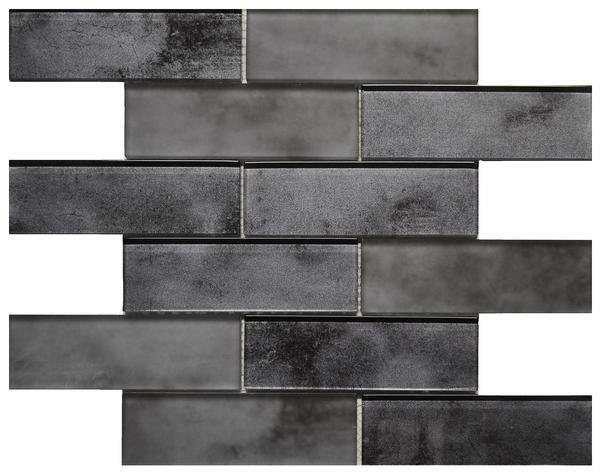 White matte Curve Mosaic – SKU: 152497
Each store has different selections so be sure to check them all out.
Ready for the Tile Outlets January Sale Event?
I hope I've sufficiently intrigued you to come to visit Tile Outlets of America during the January Sale Event so you can see these products firsthand.
You can get a preview by visiting the Tile Outlets Sale Event page.
Let me know of questions and how you end up using these tile products in your home.
Thanks for reading!
~ Kate