Top Tile Trends: Hexagon, Wood, Marble, Patterns and Gold!
Posted by Kate Spencer on Mar 19th 2015
As you know, we keep close tabs on what's new in tile and stone so we can bring you the best selections and the most beautiful accent pieces to help you create your forever space!
In this article, I'll share with you the top tile trends and highlights from TISE West 2015. I'll also place that into context based on accounts from other important tile shows as seen by designers who closely monitor tile trends.
(By the way, here's my article on What's New in Tile Installation Products From TISE West 2015.)
Tile Trends From Cersaie & Cevisama
You'll love this article titled Top Tile Trends from Italy from JG Kitchens. The article summarizes the top trends from Cersaie, a beautiful Italian tile expo which I attended last year. The ones I find most relevant for Tile Outlets include:
I'll be sharing more on the tile trends and products I saw at Cevisama. In the meantime, you can read about marble and wood look trends in Marble and Wood Look Tile: Top Tile Trends From Cevisama 2015 in Valencia, Spain.
What's Trending in Tile on the Coverings Blog
Coverings 2015 is coming up in April. Here's what Coverings 2015 Ambassador Alana Capra highlights in What's Trending in Tile For 2015....
Yes, Hexagon!
And Wood Porcelain tile
She mentions Pop Art, a trend visible at Cersaie,
As well as Gold,
And Bold Patterns.
I see patterns overall becoming more important. Even subtle tone-on-tone patterns are becoming bolder.
Delicious Trending Tiles at TISE West 2015 Trends Hub: Think Hex, Wood, Shimmer and Texture
The images below come from the Trends Hub created by Scarlet Opus at TISE West 2015. I recommend you simply feast your eyes...
Notice the hexagon patterns, the variety of shapes and textures, the gold and the wood looks.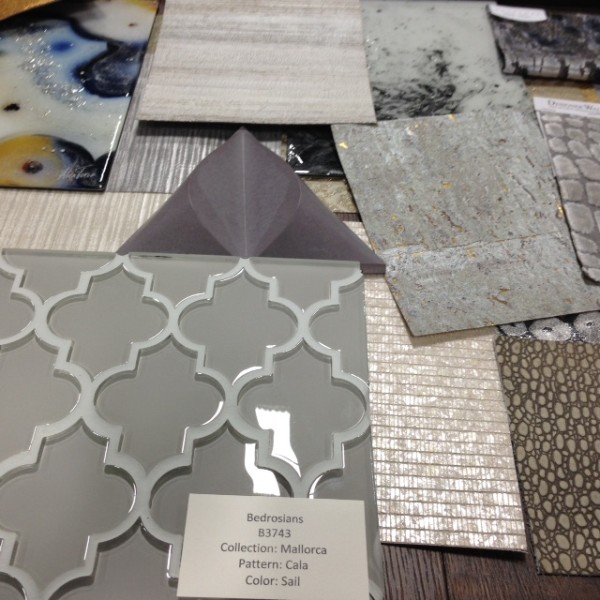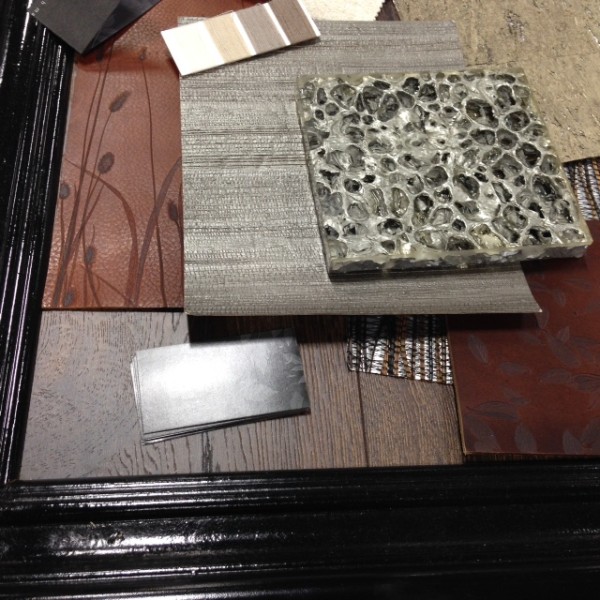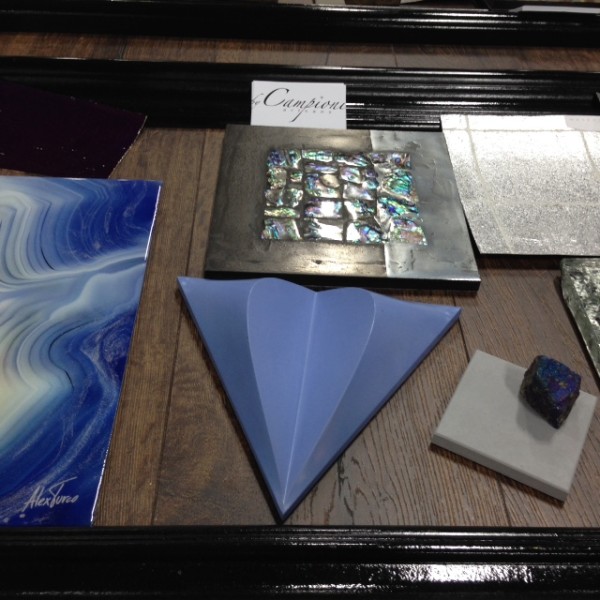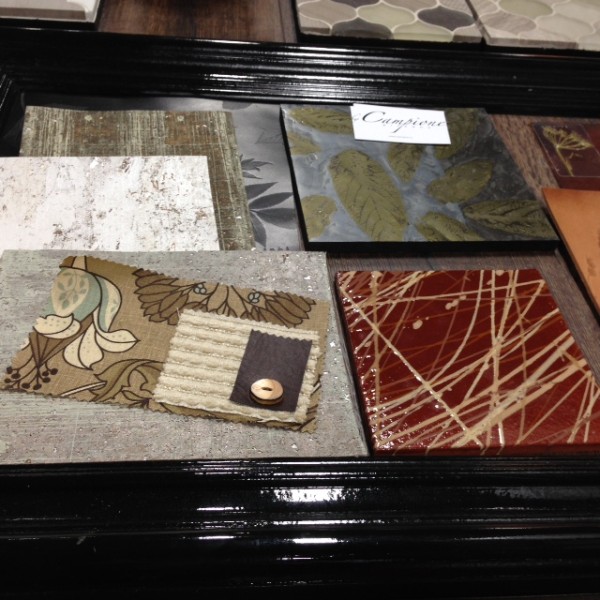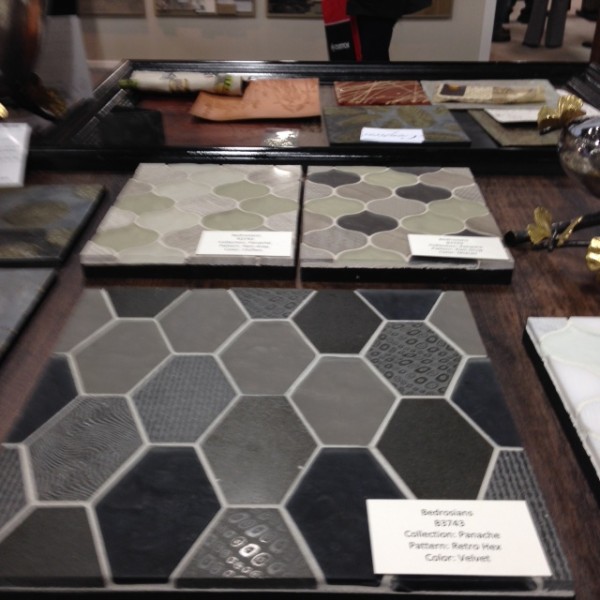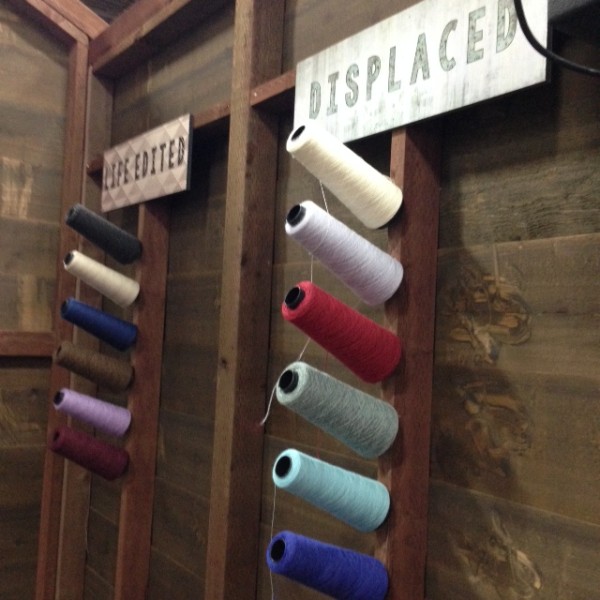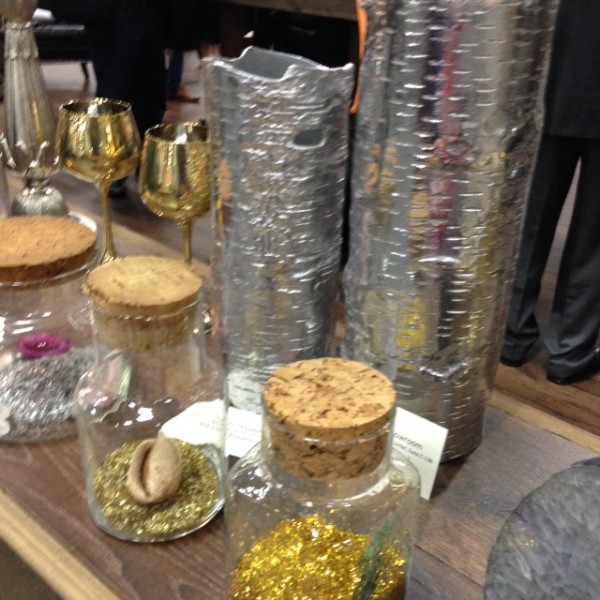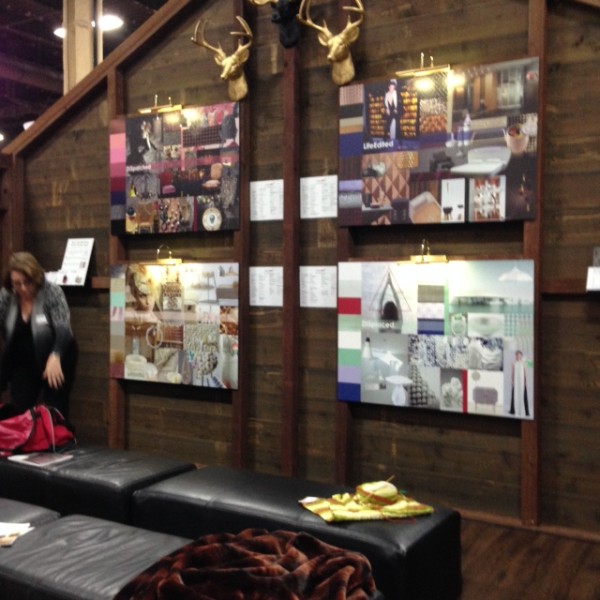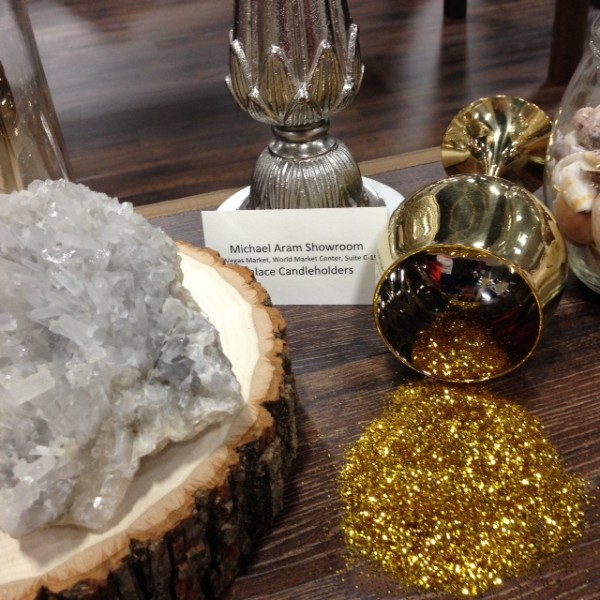 Delicious, no?
You can get more perspective on TISE West 2015 and the Trends Hub from the Scarlet Opus Blog:
LIVE from The International Surface Event Vegas
Trend Tour at TISE West Vegas
Which of these tile trends do you find most exciting? Can you see integrating these elements into your own home?
Let me know.
Kate